When it comes to backing up data, most experts recommend having a copy of your data with you at home, once at a third-party location, such as a family member's house, and another copy in the cloud. This might seem excessive to some, but it's usually better to go through the effort of backing up data instead of losing it all in case your computer breaks.
Thankfully in the modern age we have access to a wide variety of different cloud backup solutions, and each comes with its own pros and cons. Let's take a look at the most recommended cloud backup services and what each one offers.
Google Drive
Perhaps the most well-known cloud backup options right now, Google Drive is a mature, stable, and extremely fast service that allows users to backup their data directly from their Android device. It's possible to access Google Drive from a web browser or from the app, and it links directly with a number of other online services that are offered by Google. It's also arguably the most secure cloud backup in the world, but it should be noted that it is not "zero-knowledge" which means it isn't a good choice for those that want to backup illegal files, such as pirated games, software, movies, etc.
OneDrive
Second only to Google Drive is OneDrive, which is offered by the Microsoft corporation. There are a lot of benefits of using OneDrive, including direct integration into the Windows operating system, as well as excellent speeds and reliability. OneDrive is great for those that want a single option for both personal and work backups, and it works well with other Microsoft online services, such as Office 365. Similarly to Google, OneDrive has some of the best security features around, but it also doesn't operate as zero-knowledge, which is something that's worth keeping in mind when making the choice, although it's fine for using it for storing notes about online bingo games in NZ.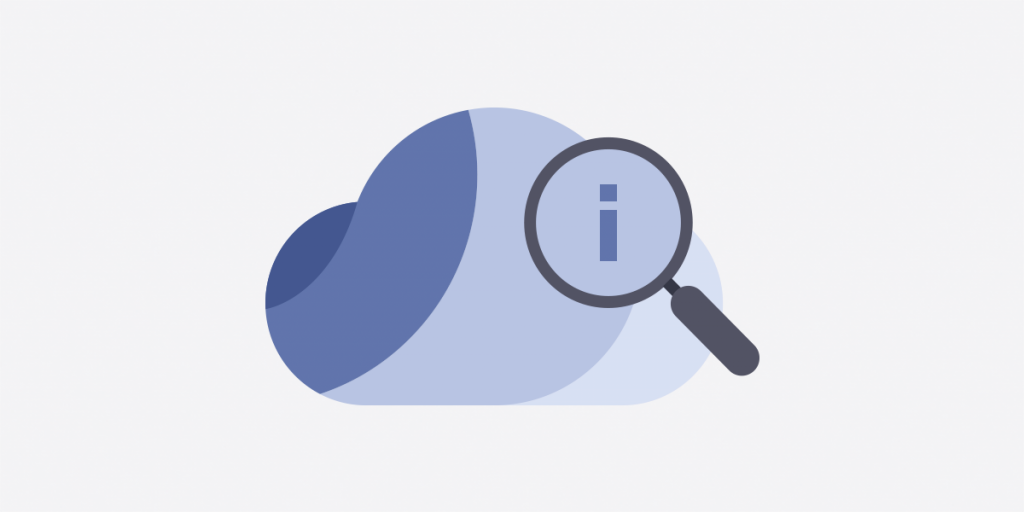 Proton Drive
While relatively new to the scene and still in beta, Proton Drive is expected to be the best choice available for those that want a cloud solution that maintains strict user privacy. Everything in Proton Drive is end-to-end encrypted, and they operate with zero-knowledge, meaning that Proton is not able to see what their users upload to their servers. Another reason that Proton Drive is a great choice is because Proton operates out of the country of Switzerland, which has some of the best digital privacy laws.
Filen
Filen is a German-based company that specialises in offering E2EE, zero-knowledge cloud backups to their users. They are only a few years old, and while the company is still quite small, it has become a popular option among those seeking better privacy and security online. Filen offers both subscription and lifetime options, and the costs of the services are relatively cheap compared to many of their counterparts. Users should be aware that Filen is still new and they might want to wait until more security audits are published.