Learning To Improve Your Online Work Environment
The dream of working at home is one that many people share. The daily slog of a 9 to 5 job doesn't not appeal to everyone, and there are many people out there that strive to earn a good living without having to leave the comfort of their homes, or even their pyjamas.
The idea of working online was once impossible for almost everyone, apart from those that ran their own businesses, but that has changed as the Internet has become more widespread and available to a bigger audience. Now, real companies are offering jobs at home, where their employees can do their tasks from their home computer. This often leads to less stress, better efficiency, and the chance to cut down on the number of hours needed to work.
It's not always great, however, and often people find it more difficult to work at home, simply because they don't feel like the work is urgent. Having a manager or a boss around is sometimes needed to get things going, but since we can't have that at a home job, we need to find ways to motivate ourselves while proving to the company we work for that our work is necessary.
Meet Deadlines
For the traditional 9 to 5 job, deadlines aren't always a factor. You are given a full working day, which means that your attention is on what you're doing, and there's often someone around to point you in the right direction. Working at home is different, and the motivation to complete something on time can sometimes dry up. But meeting deadlines early can mean impressing your employers, having more free time, and can mitigate the stress of doing everything at the last minute.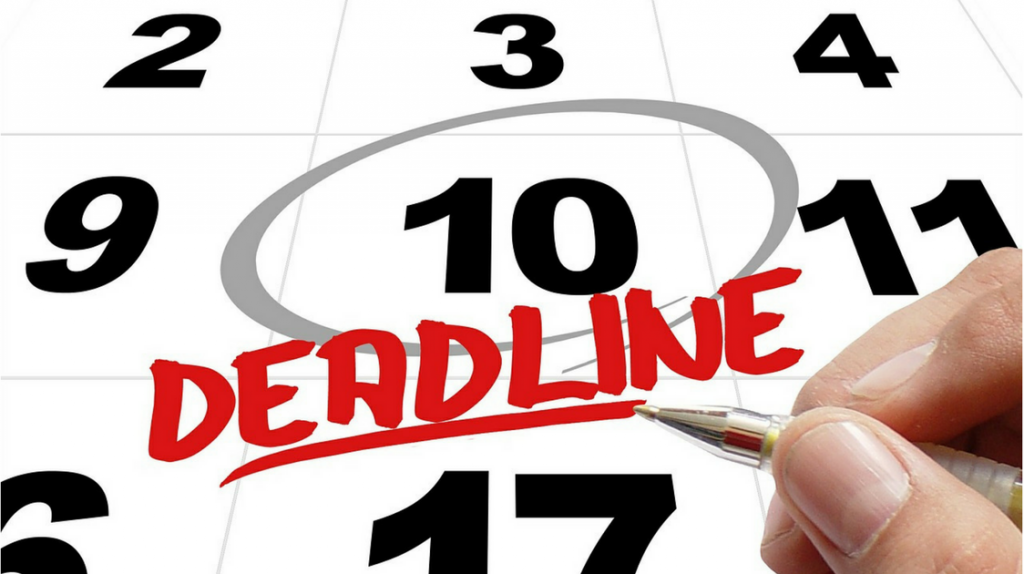 Set a Schedule
Like with a regular job, having a schedule to follow means having a certain amount of work done at a certain point of the day. This isn't a factor when at home, meaning that you will need to set your own schedule. Not only does this help reach deadlines in a timely manner, but can also allow you to catch up on other hobbies, such as painting, horse racing betting, gaming, and much more.
Invest In a Comfortable Office
You will most likely be spending a lot of time in an office that you will need to set up. Having a practical but comfortable office can make a huge difference to your efficiency. It may seem like an expensive investment at first, but it can mean a much more relaxed environment in the future.
Take Frequent Breaks
Part of what makes working at home so appealing to people is that your time is just that: your time. That means being able to take breaks when you see fit, allowing you to take a breath before deciding to carry on with your task.
It is estimated that 50 per cent of Millennials will be working from home in the future, so there has never been a better time to get started.